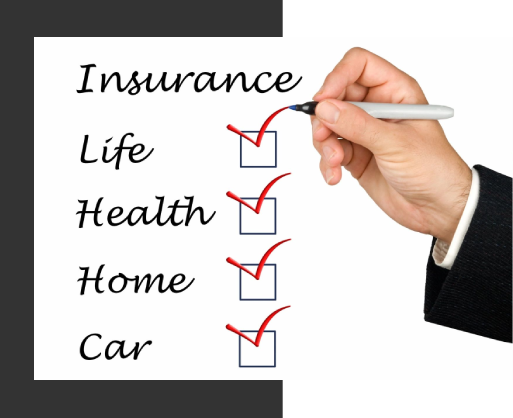 View Our Full Range of Insurance Services
Rely on us at SHORT STOP INSURANCE in Las Vegas, Nevada, for affordable insurance options and exclusive services. We are your one-stop shop for auto insurances, homeowners' insurances, commercial insurances, and much more.
For more than 24 years, our insurance broker company has been serving clients in Nevada.
A notary public of the common law is a public officer constituted by law to serve the public in non-contentious matters. Our team can provide you with insurance policies for notaries.
We can help address your concerns with the SR-22, a certificate of financial responsibility. It proves that you have a car insurance meeting the minimum coverages required by law. This is required for some drivers by their state or court order.
Our experts can help you secure a bond or debt security. Borrowers issue bonds to raise money from investors who are willing to lend money for a certain time.
We are authorized to perform a variety of transactions in Las Vegas that are related to the Department of Motor Vehicles (DMV). Simply give us a call to start and get a personalized insurance quote.
Buy a Mexican insurance policy in a matter of minutes. With our help, you can easily print or save it on your phone. Included in this service are auto, AT, and RV insurance coverages.
If you're looking to secure worker's compensation insurance, our agents can help you understand and make the process easier. You can ask us any question and we'll give you the information you need.
You can also trust us to give a full quote and buy it online at affordable rates. However, please note that we design this kind of policy for small businesses only.
Our team provides certified translation services at low prices in the entirety of Nevada. Whether you need them for your documents or business, you can expect us to deliver superb quality.
If you need to copy, print, scan, and fax your documents, our insurance advisors can help you complete your fax and copy needs on time.
Experience fast and efficient insurance services at SHORT STOP INSURANCE. Contact us today to find out how we can best help you.