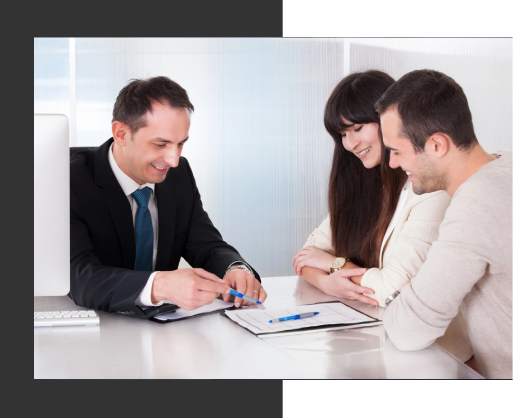 Insurance Providers You Can Rely On
Turn to us at SHORT STOP INSURANCE in Las Vegas, Nevada, for excellent insurance services. With our help, you can secure strong financial protection for yourself, your loved ones, and your belongings.
For more than 24 years, we have been helping clients all over Nevada manage their finances better. Our company specializes in auto, homeowners, motorcycles, workman's compensation, and general liability insurance.
Experts Who Care for Your Needs
With over 20 years of industry experience, we understand that each client interaction is unique. Our brokers tailor and add value to our services by helping our patrons identify their ever-changing needs and providing efficient solutions.
Because of our dedication and expertise, we get to form professional and personable relationships with our customers. Our company offers our insurance options and services to clients all over Nevada.
Secure the best insurance for your lifestyle with our professional guidance at SHORT STOP INSURANCE. Schedule a consultation with us today to get started.